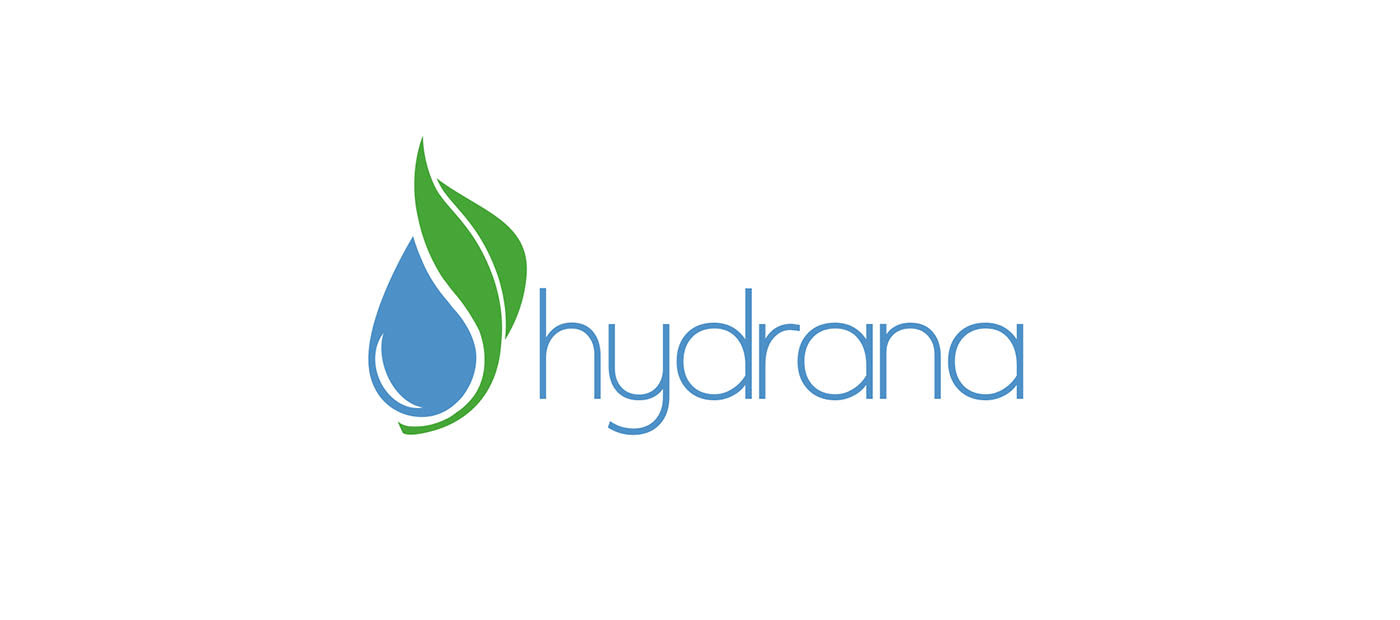 Exhibition at the Salone del mobile di Milano 2014 at the Salone satelite.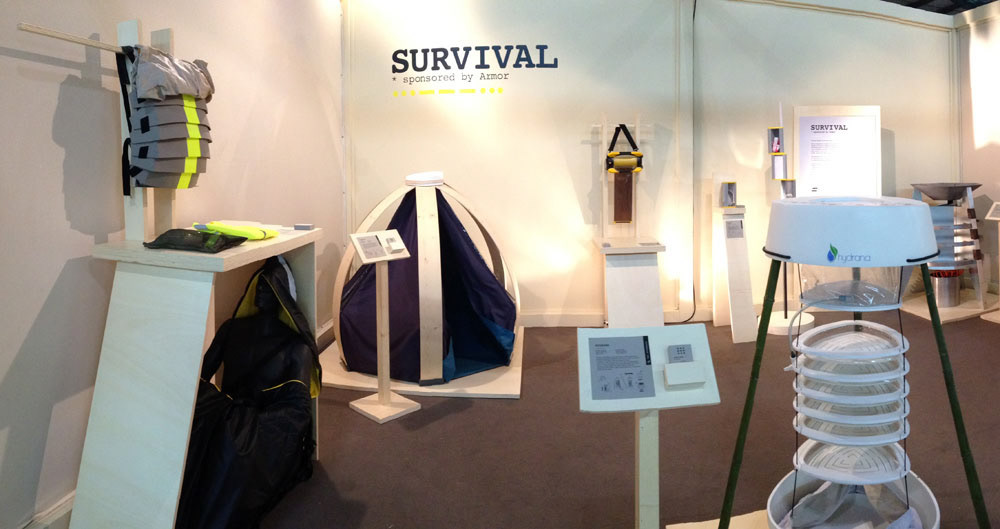 Drinking and eating are a necessity. Hydrana symbolizes a first step to a relative comfort. It allows users to eat and drink just after a disaster, bringing basic energy to go on while facing difficulties. Hydrana can either be suspended or placed on a tripod to avoid humidity and rodents. It responds to essential needs for five people.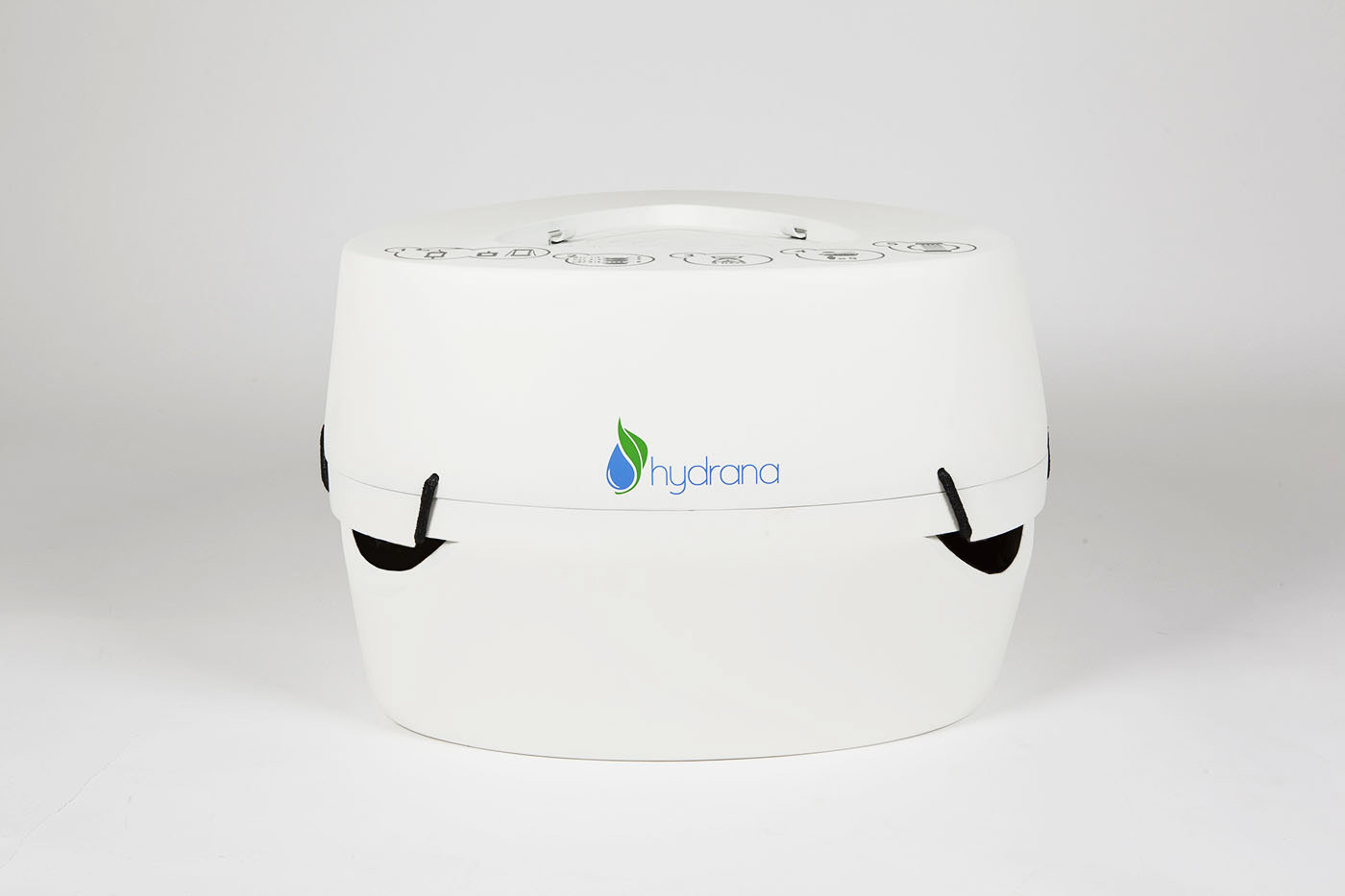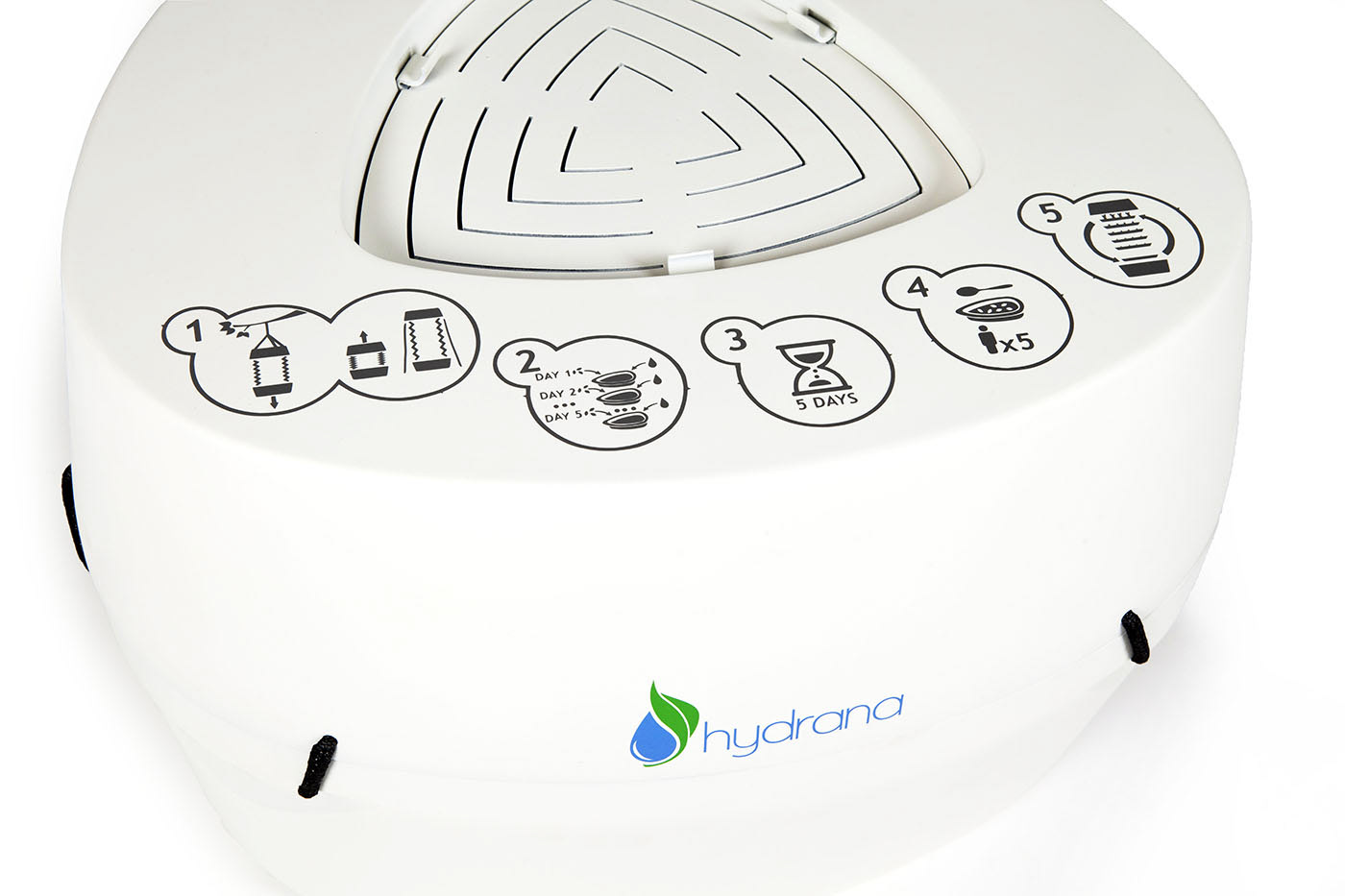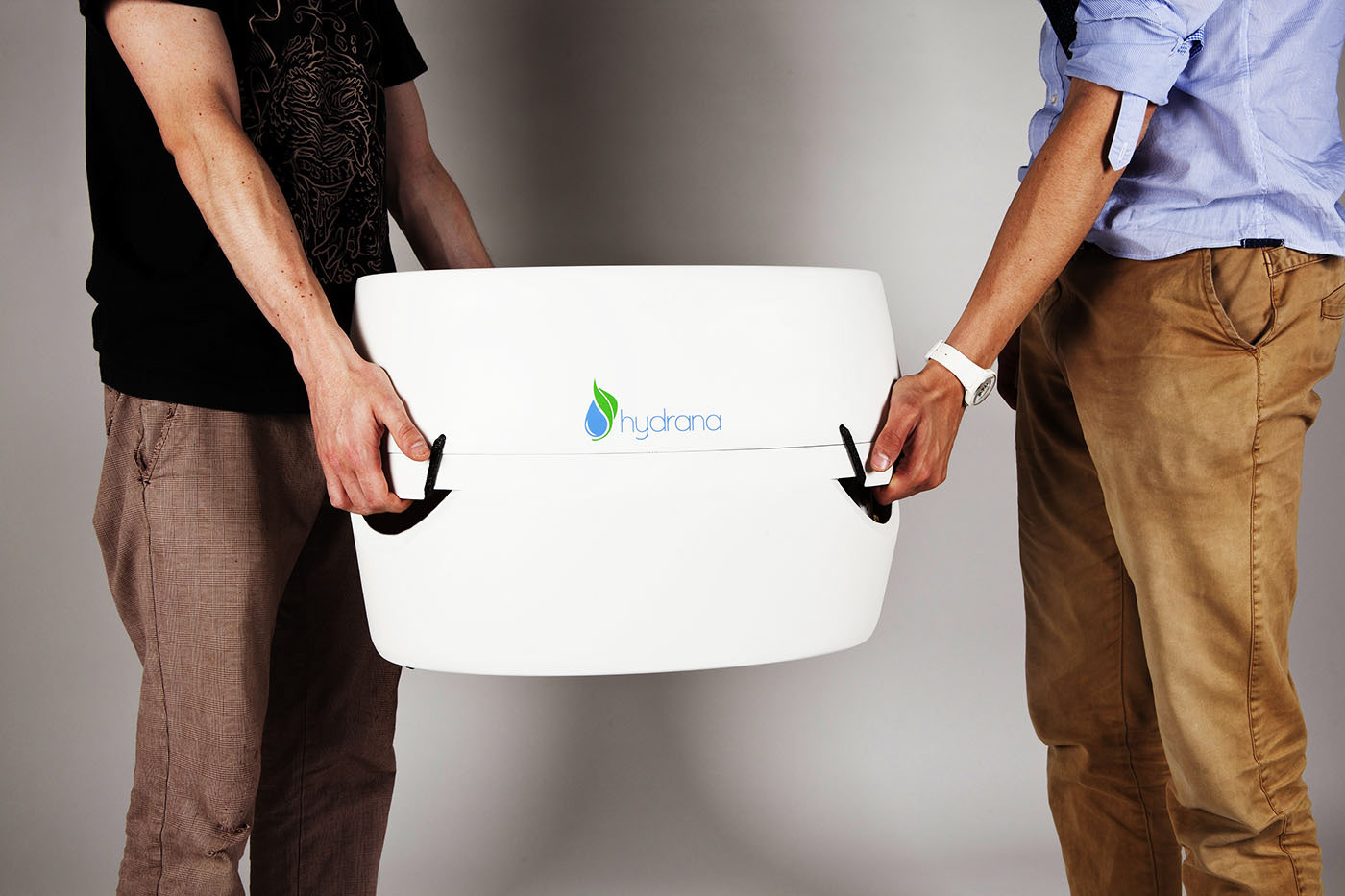 HYDRANA includes a water filtering system on the top (6 liters) to provide drinking water with a tap. 5 racks underneath, fed with water from the top, are used to grow seeds, which can be eaten five days later. A final rack at the bottom is used to grow seeds for a longer time, allowing more consistent food to be produced. Hydrana is covered by a bag going from the bottom to the top to accelerate seeds growing, acting as a greenhouse.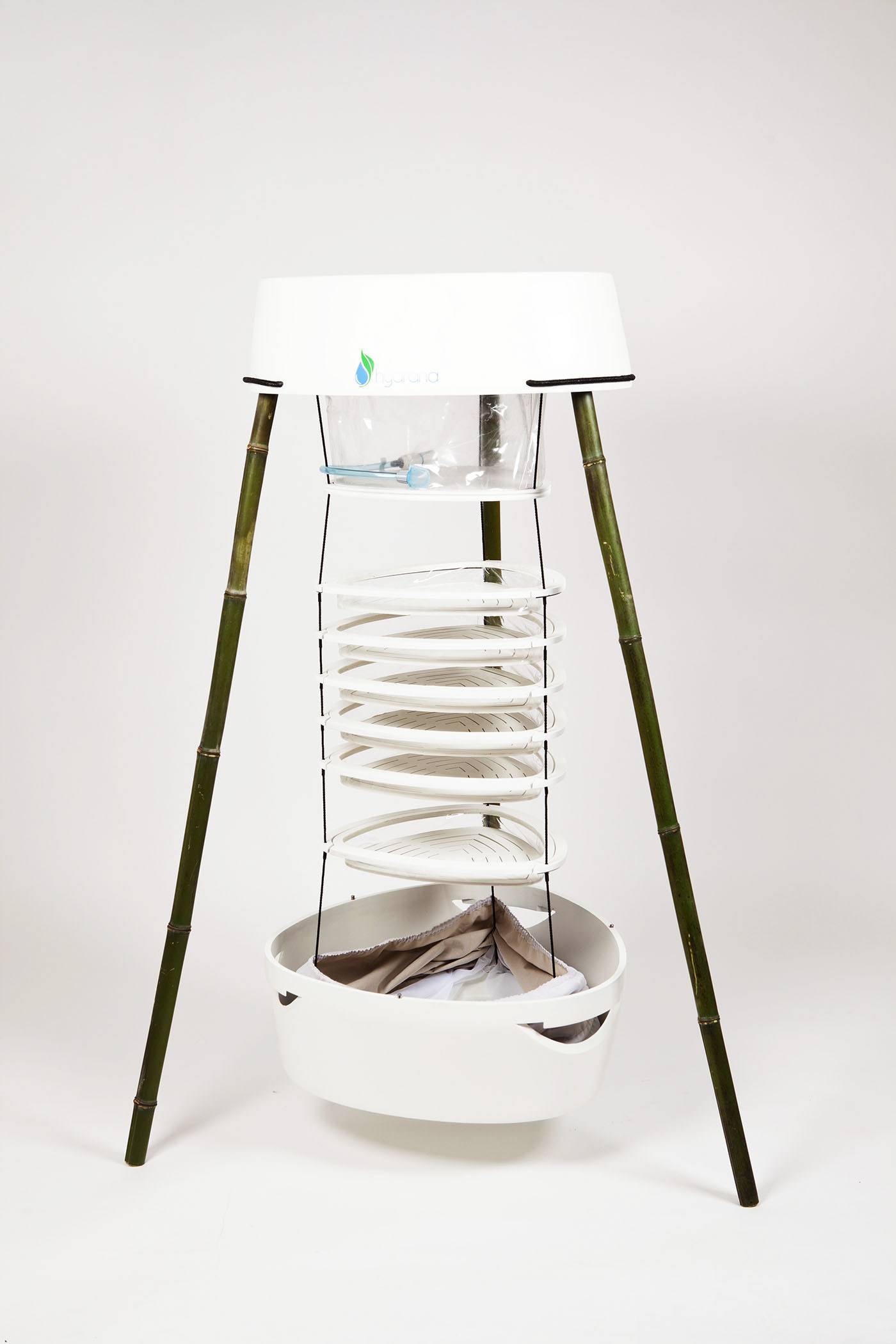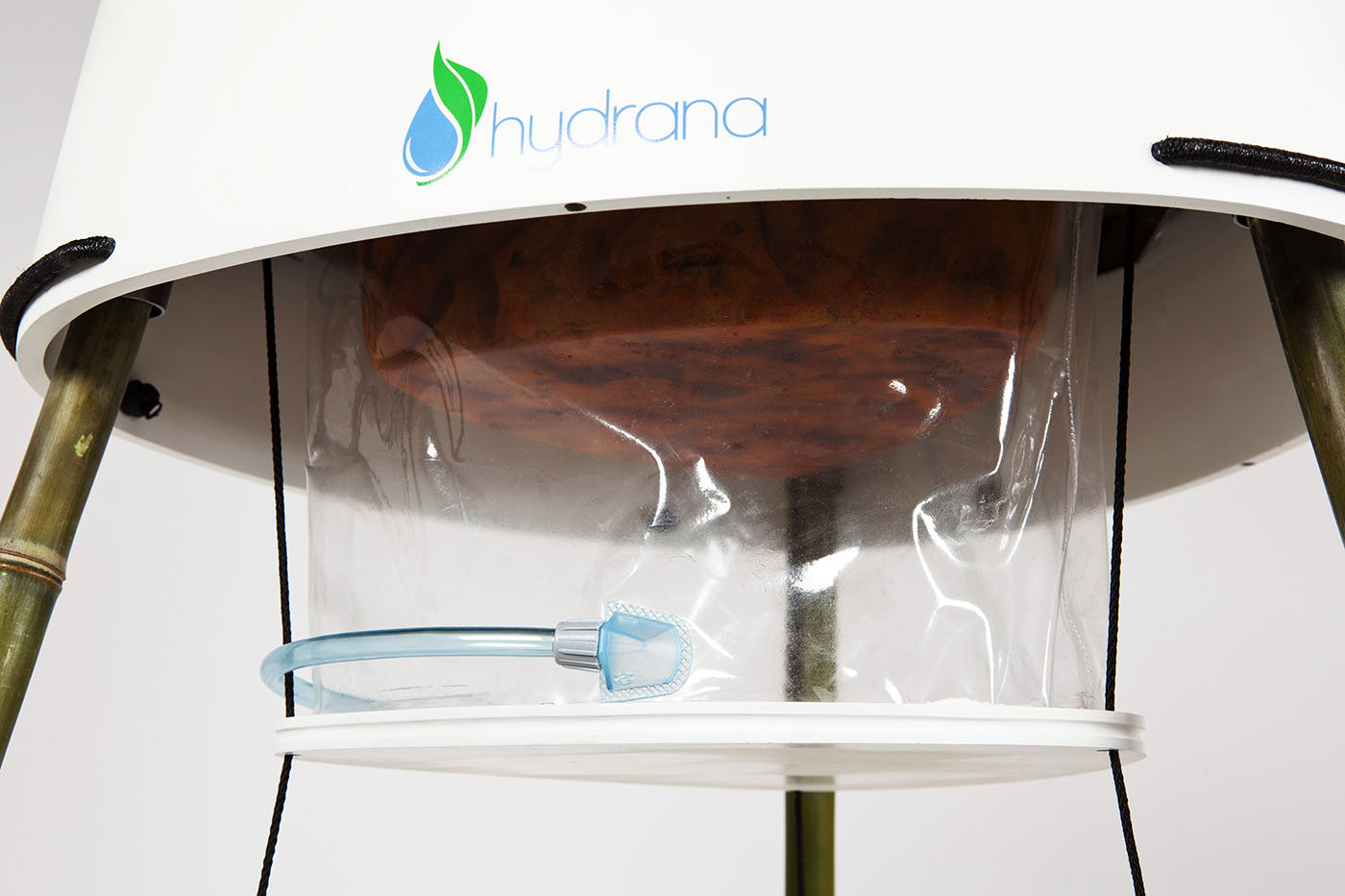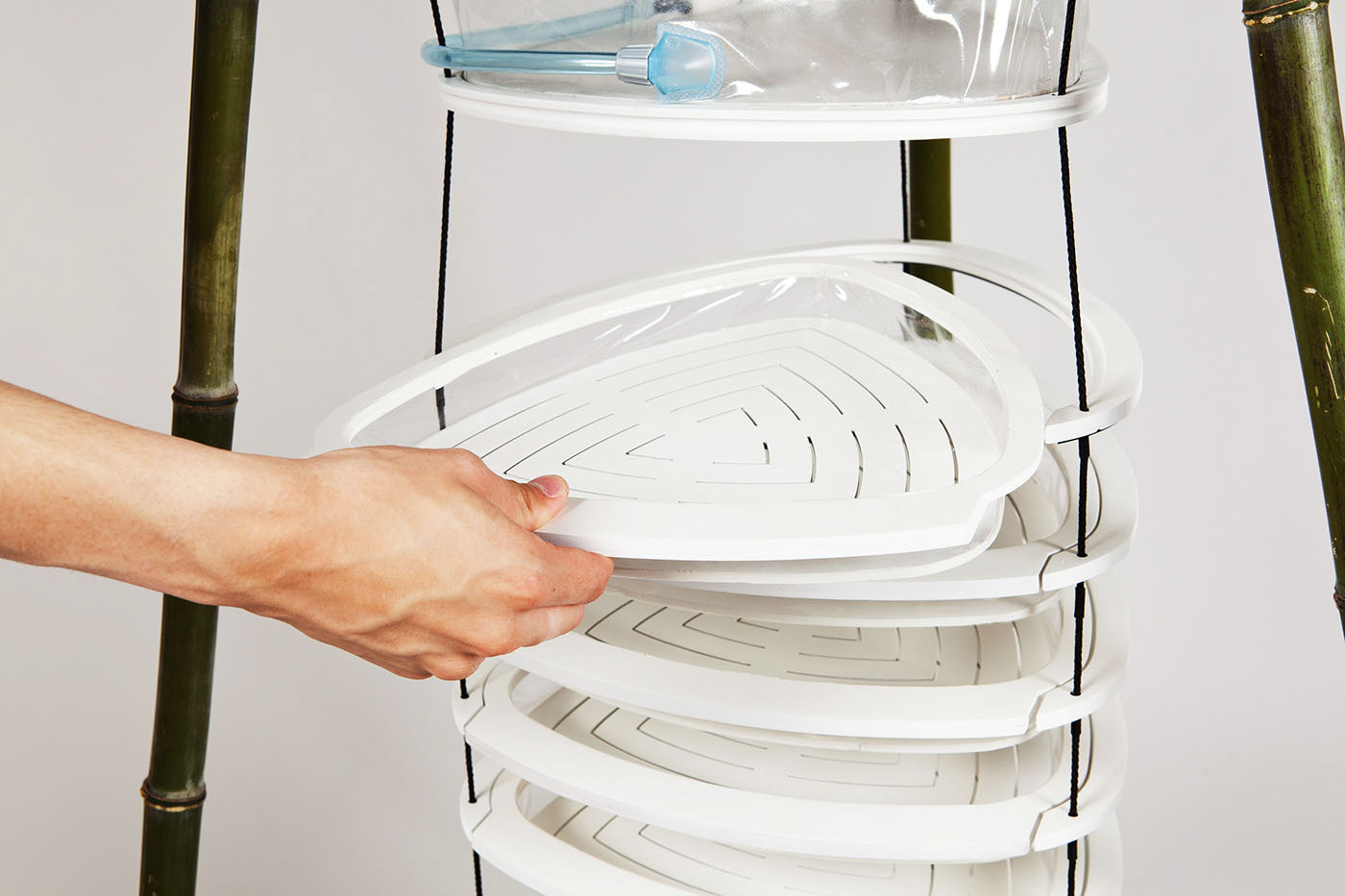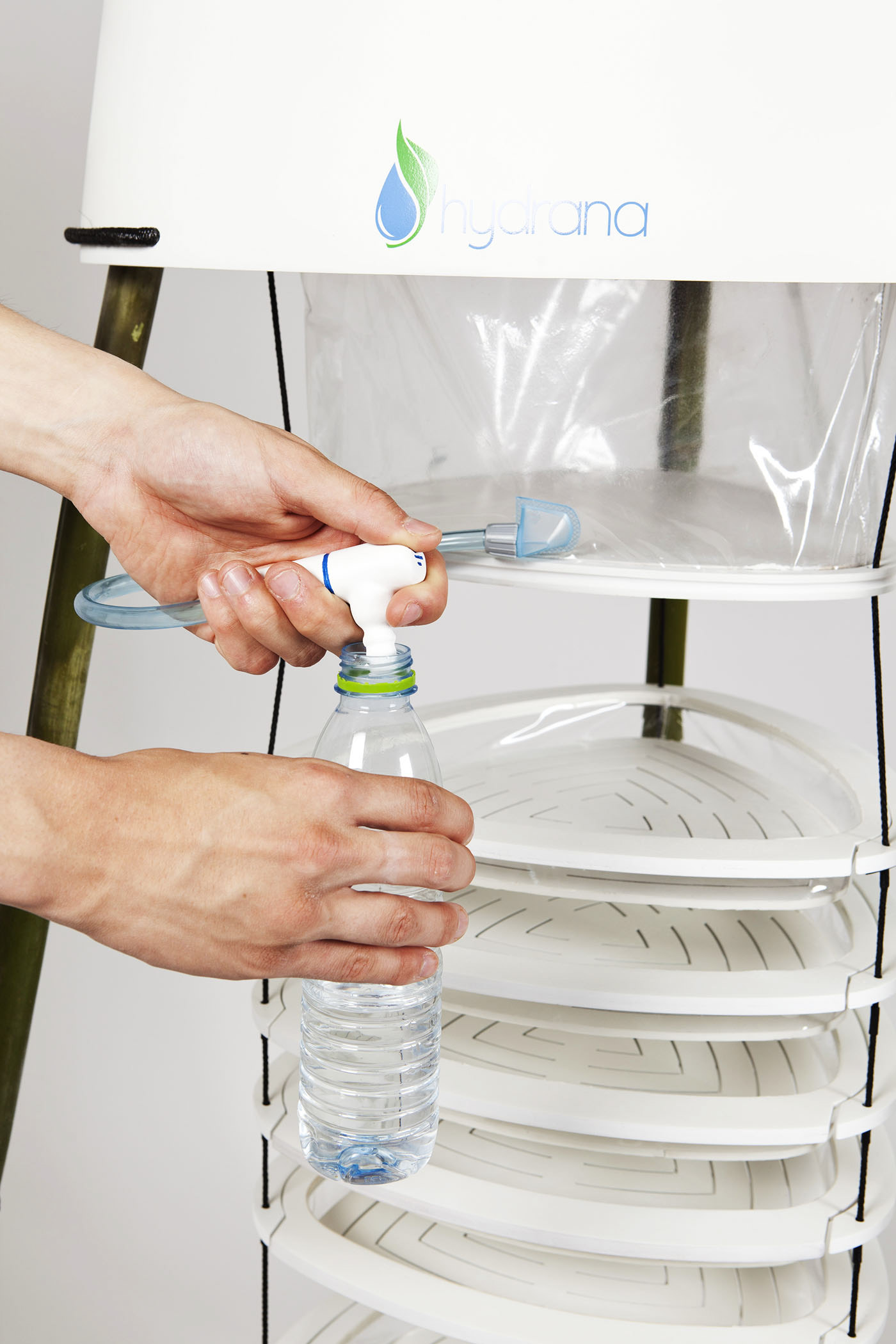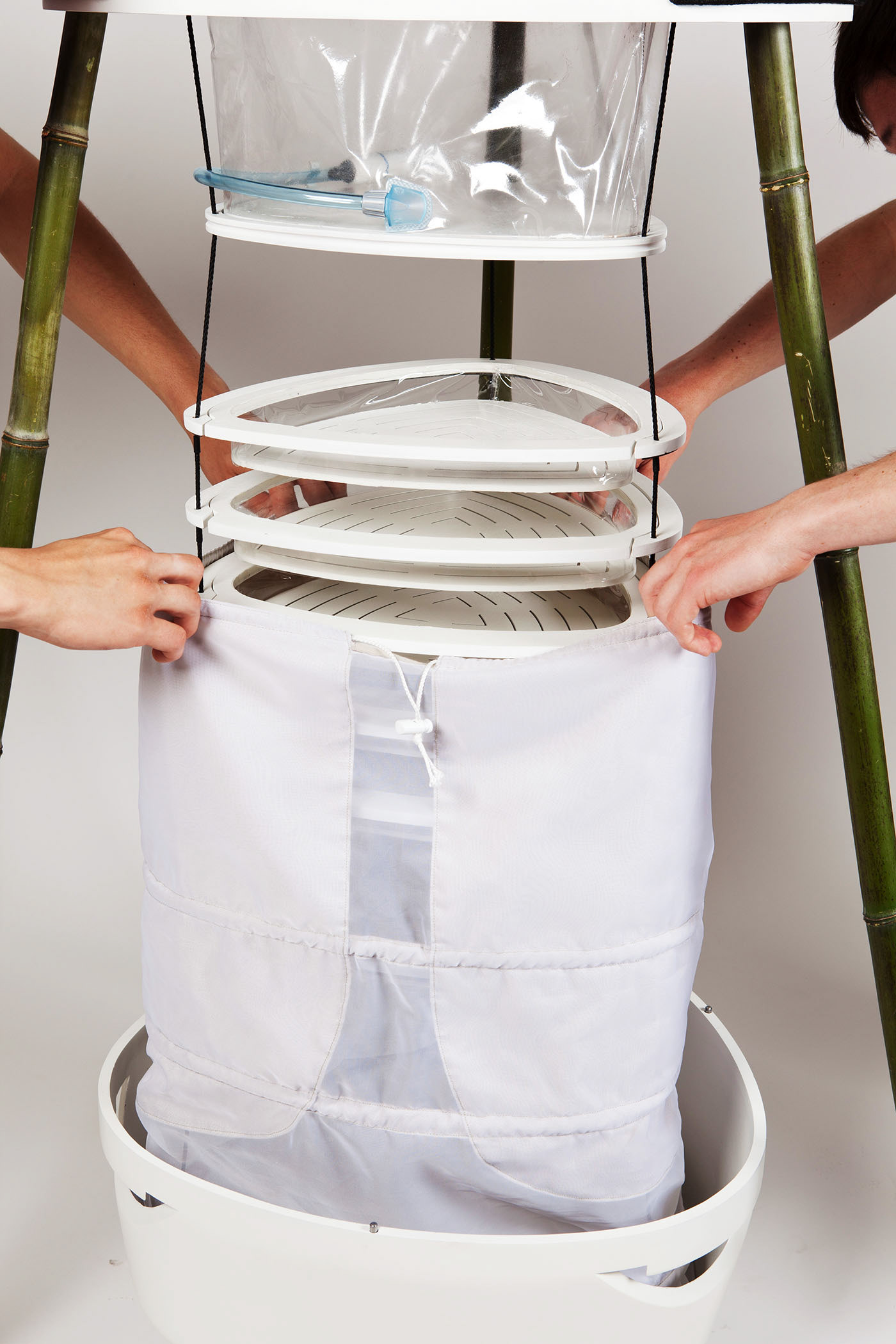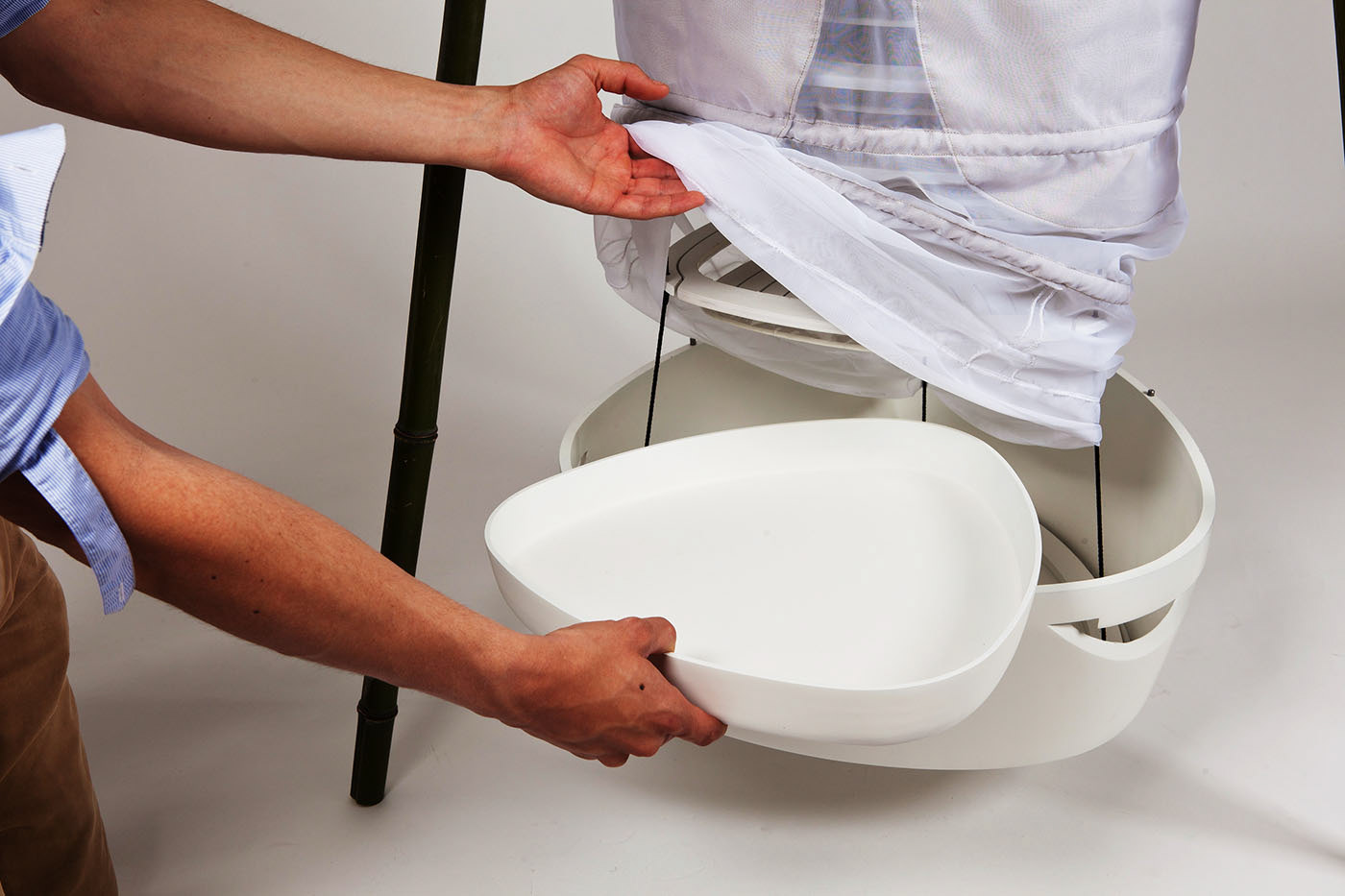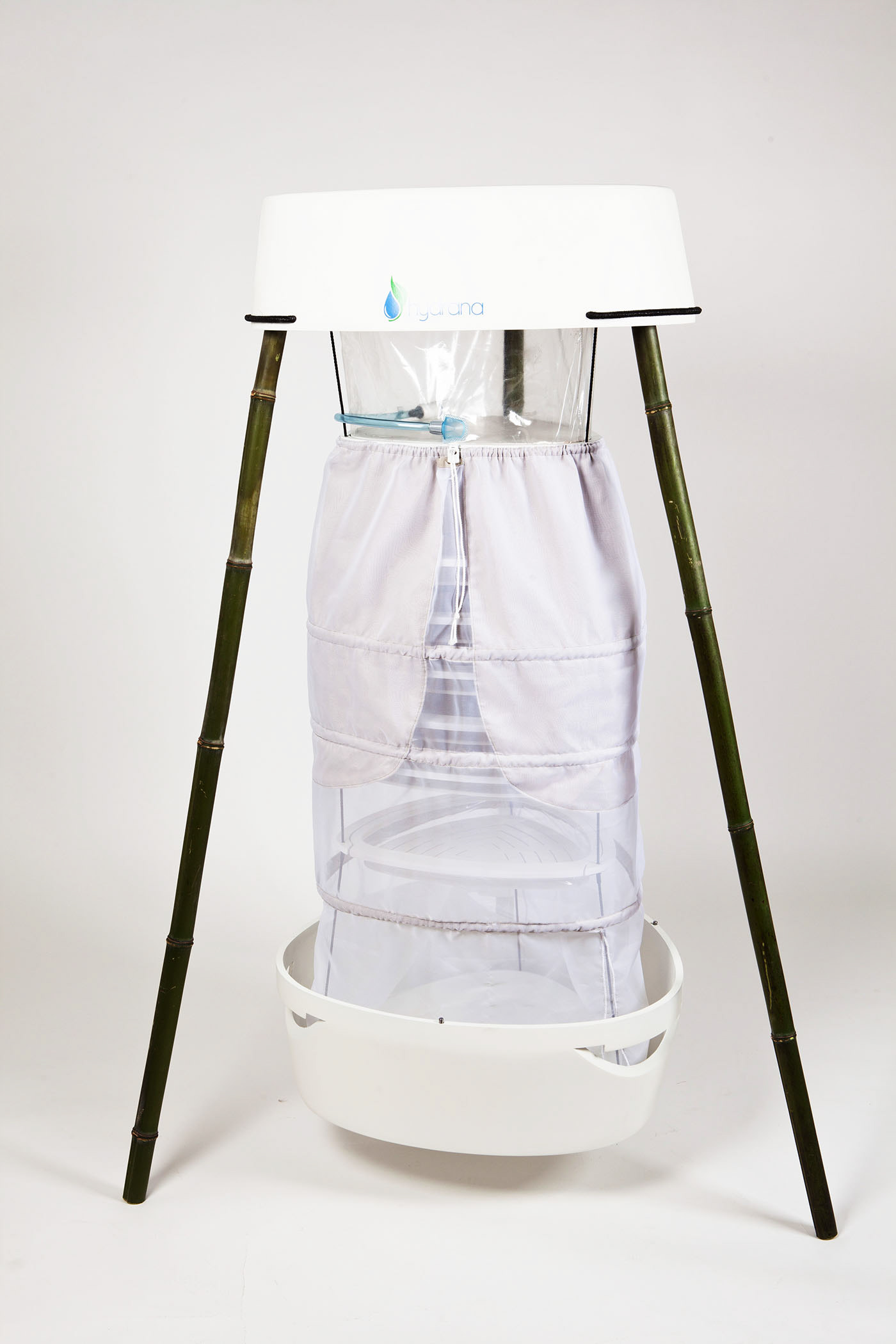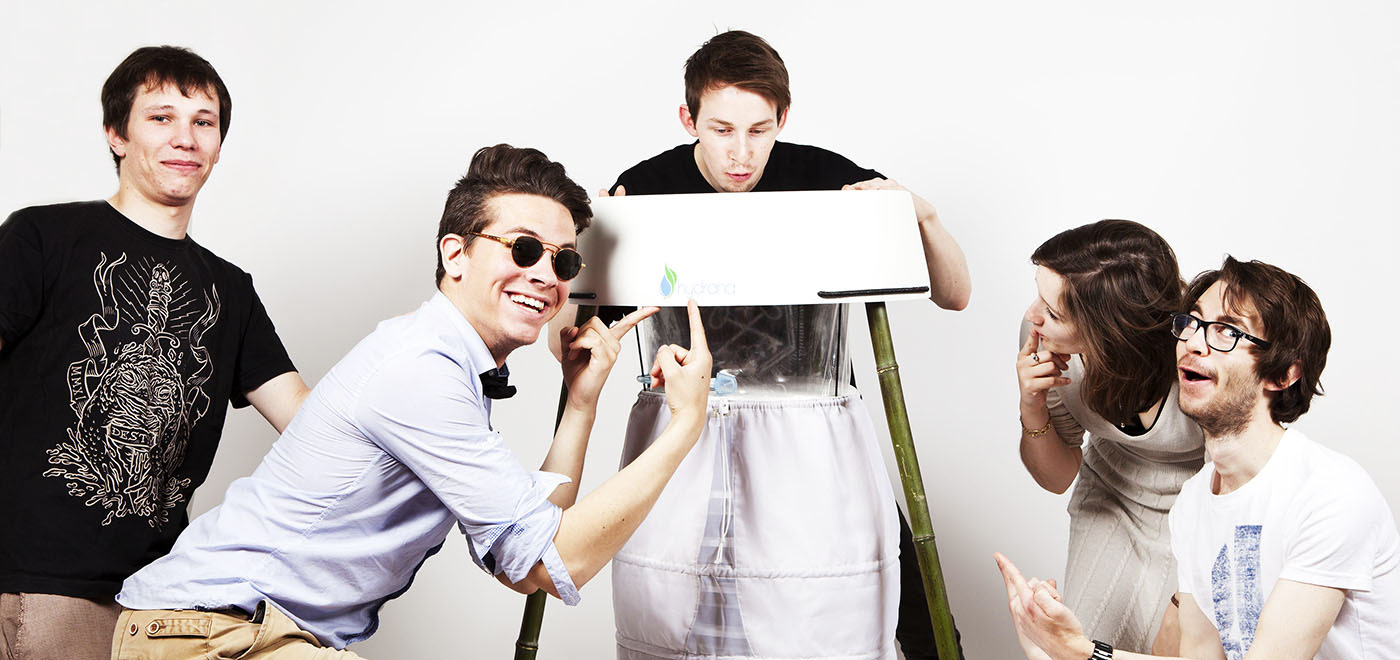 Student project with Hugo Rahn, Bastien Tercinier, Antonin Philippe, 
Emeline Surgé and Kevin Vergnolle.