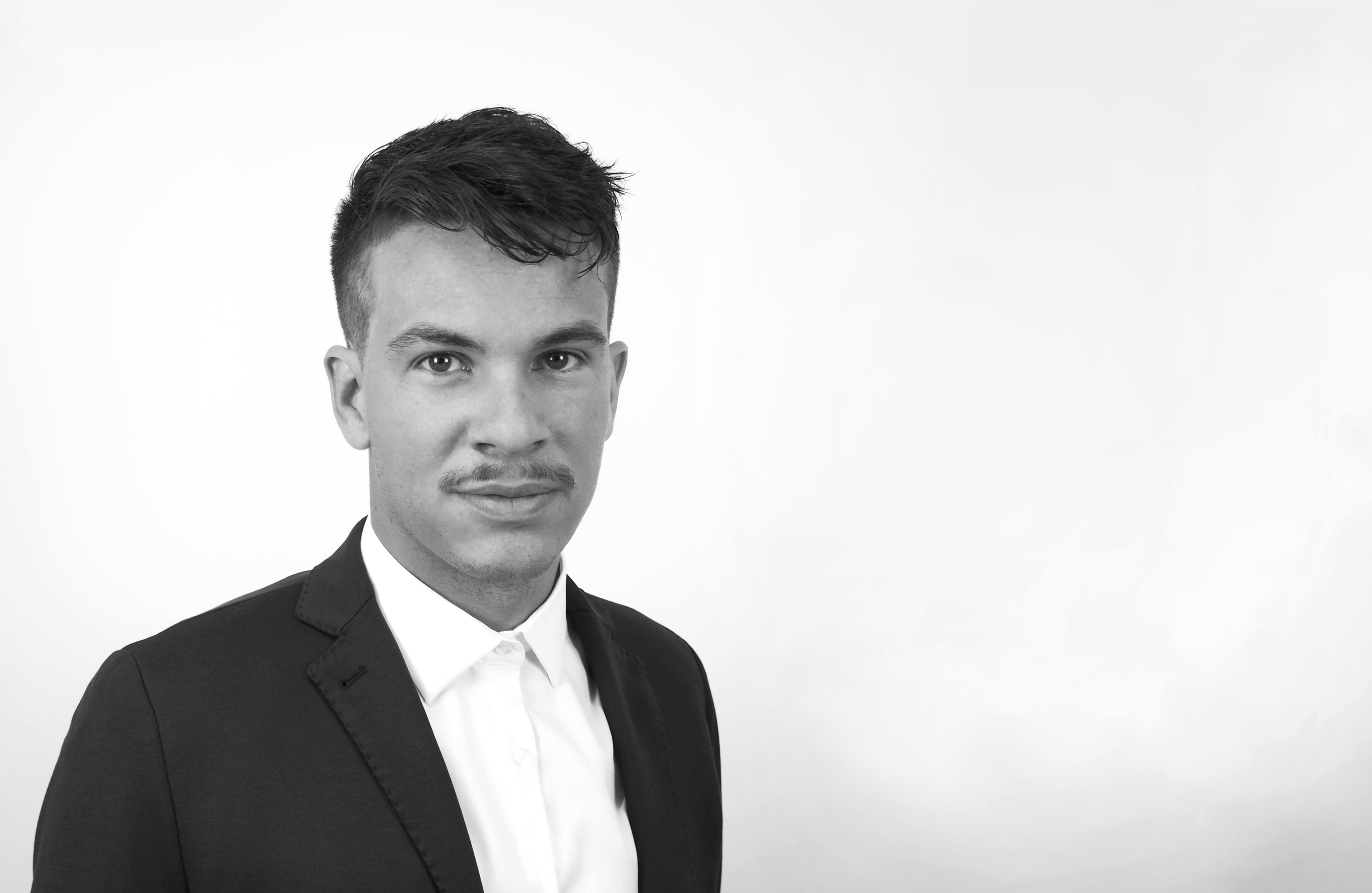 I'm Kevin Vergnolle, a versatile designer. Graduated with a double Master degree at l'École de Design de Nantes and at IAE Nantes, I'm an industrial designer specialized in Social Innovation and project management. My work is centered on users' experience, which allows me to answer in a better way to users needs. This is a work of listening and collaboration focusing on design thinking. Attentive to details, I advocate an intuitive and minimalistic design based on functionality. I enjoy connecting traditional craft to innovative manufacturing techniques and technologies to develop manufacturing products. When I'm not at my office, you can find me surfing, working with wood or cooking while listening to a Ted'x podcast.
I am currently looking for a position in an industrial design company, versatile design agency, start-up project development or innovation consulting agency. 
Based in Nantes (France), I'm also available for freelance missions in different sectors: industrial design, furniture, 3D, rendering, space design, photo editing… 
Don't hesitate to contact me!