Project done in 2016 at Unistudio for Cyrillus® in order to develop their new product offer : children`s furnitures.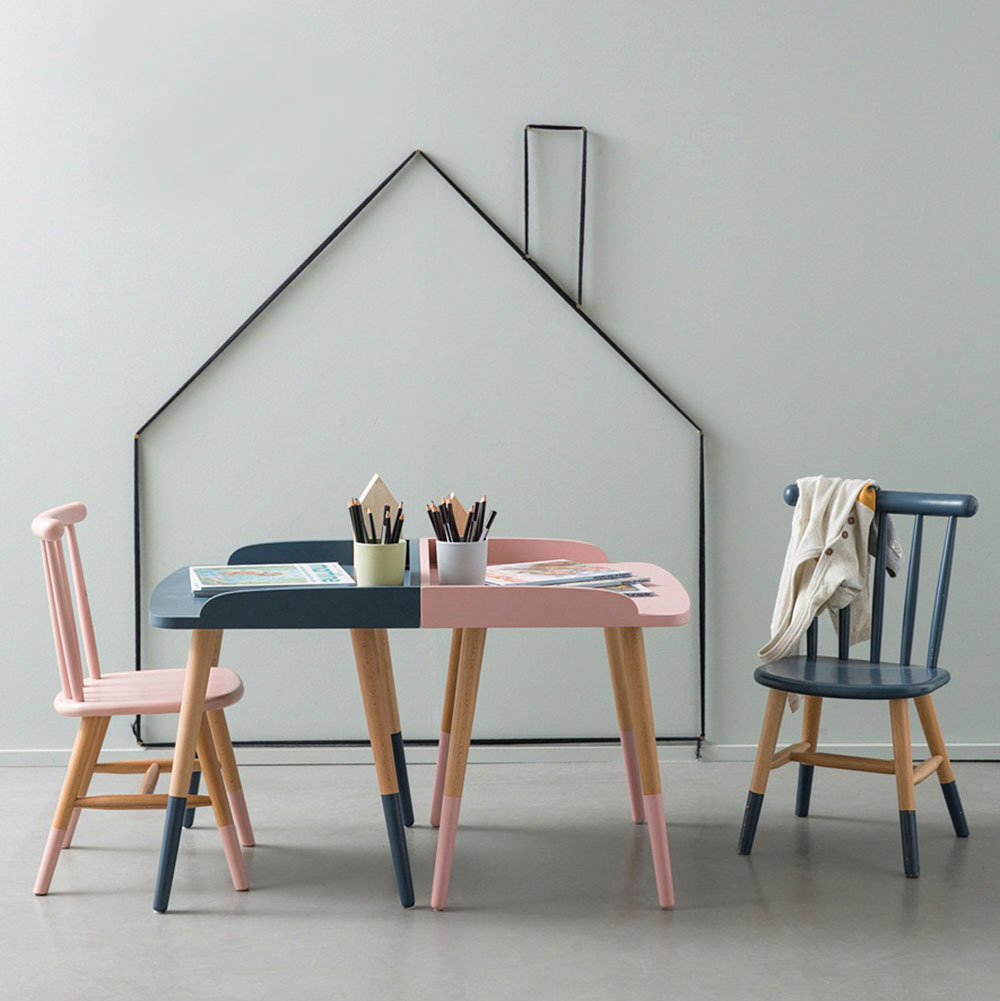 Cyrillus is a company which sells adult and children clothes and house linens.
 It wished to develop a new market sector by creating a children's furniture inspired by Scandinavian design.
The first step was to create the mood board for each proposal and formal research.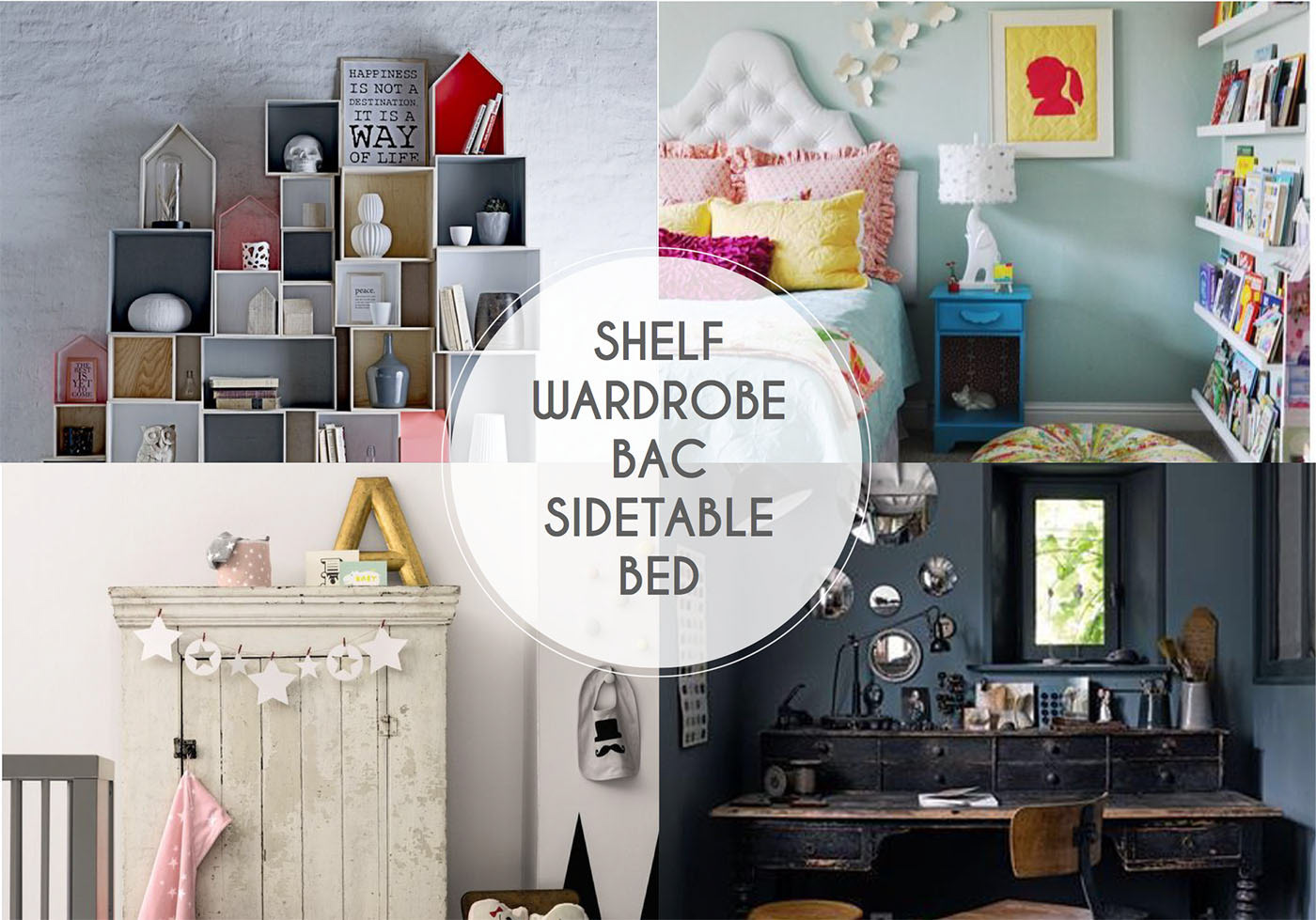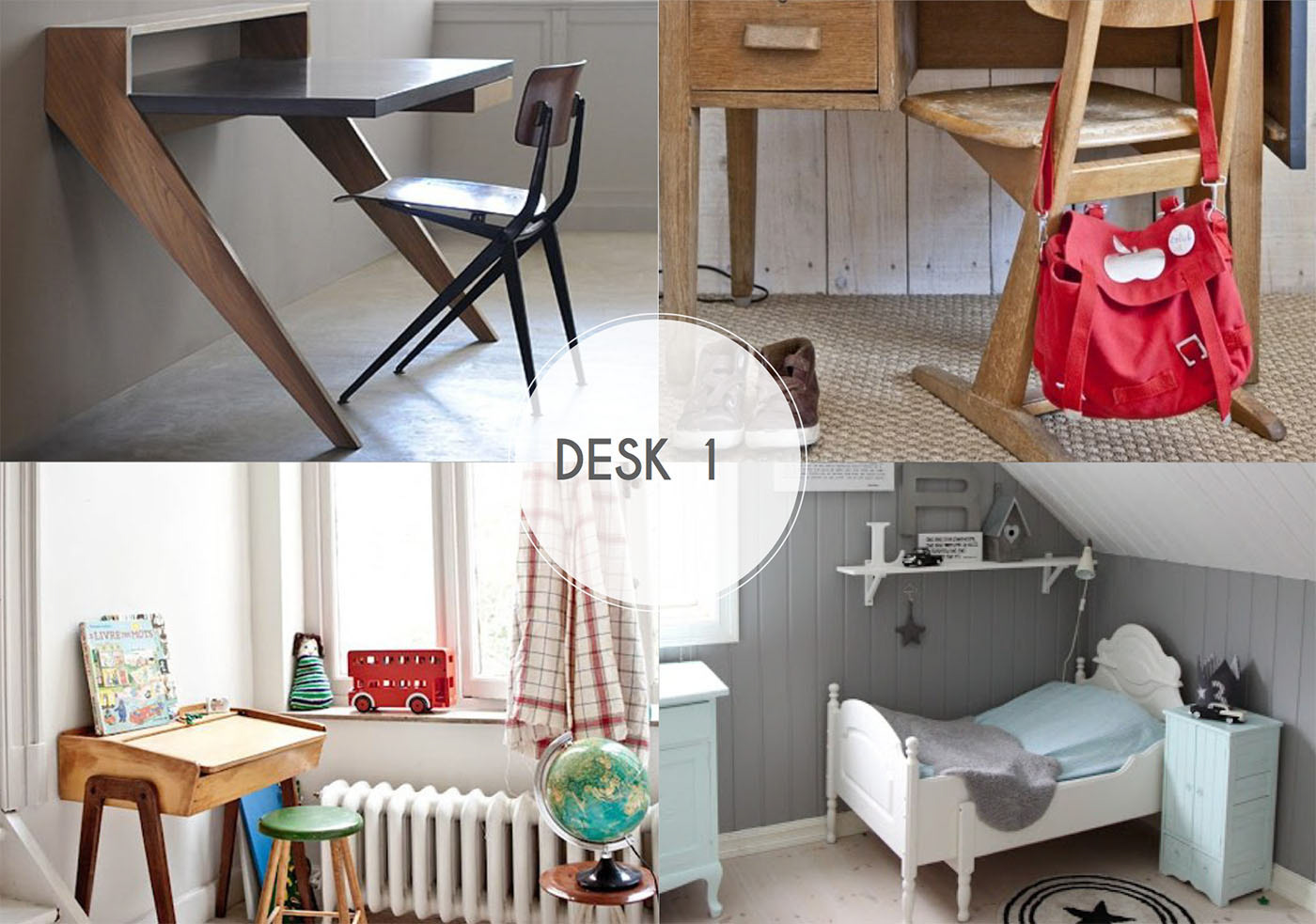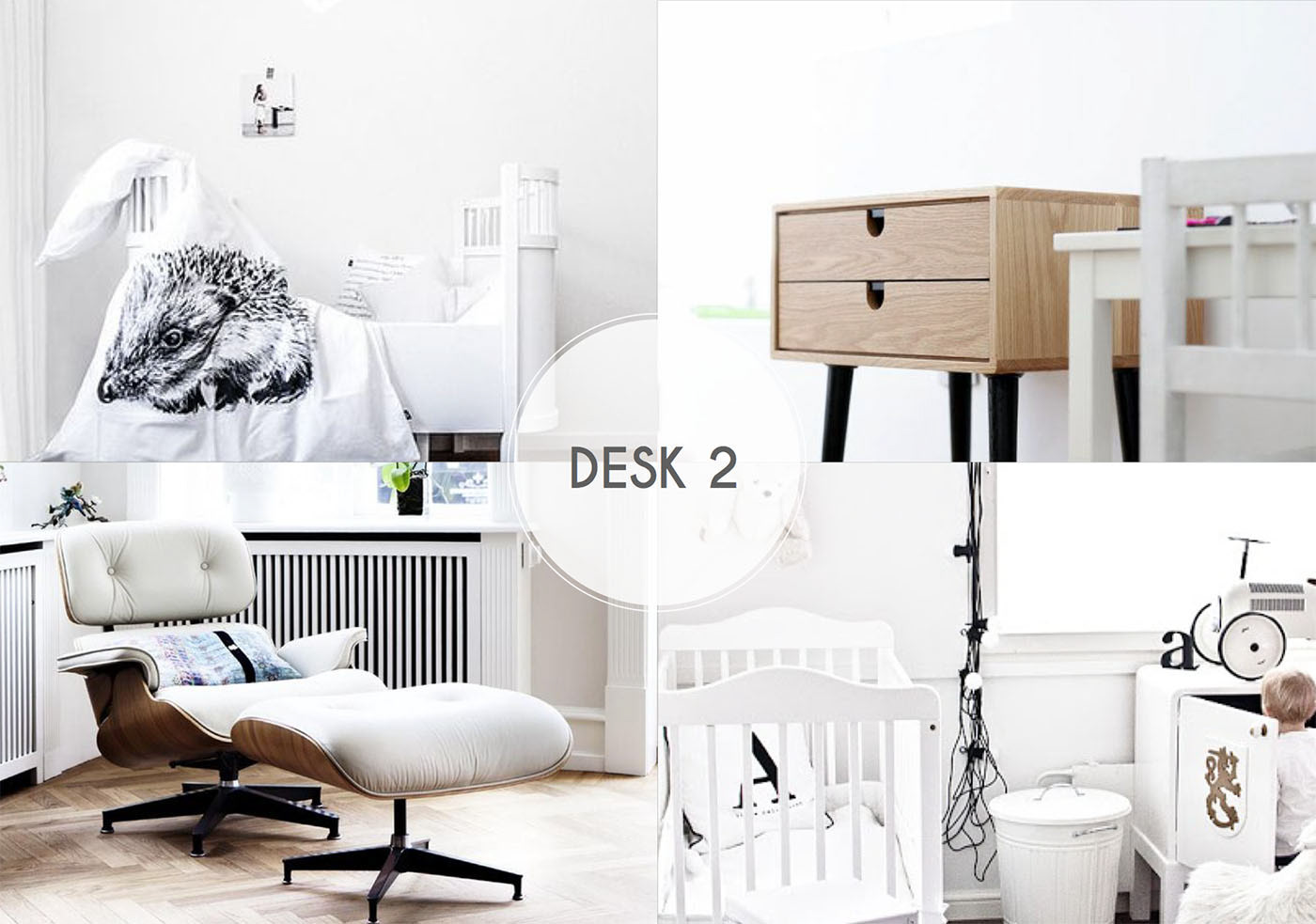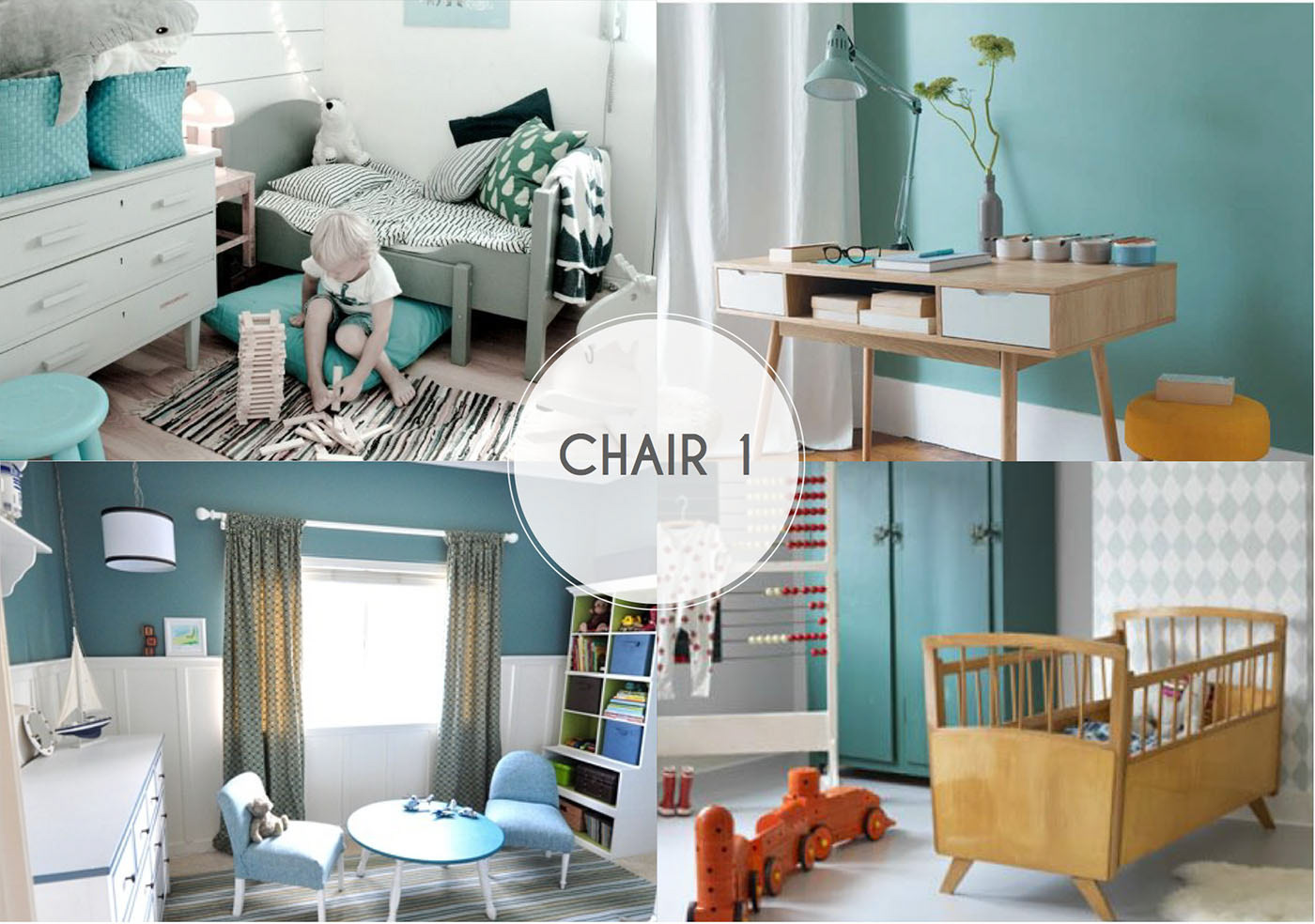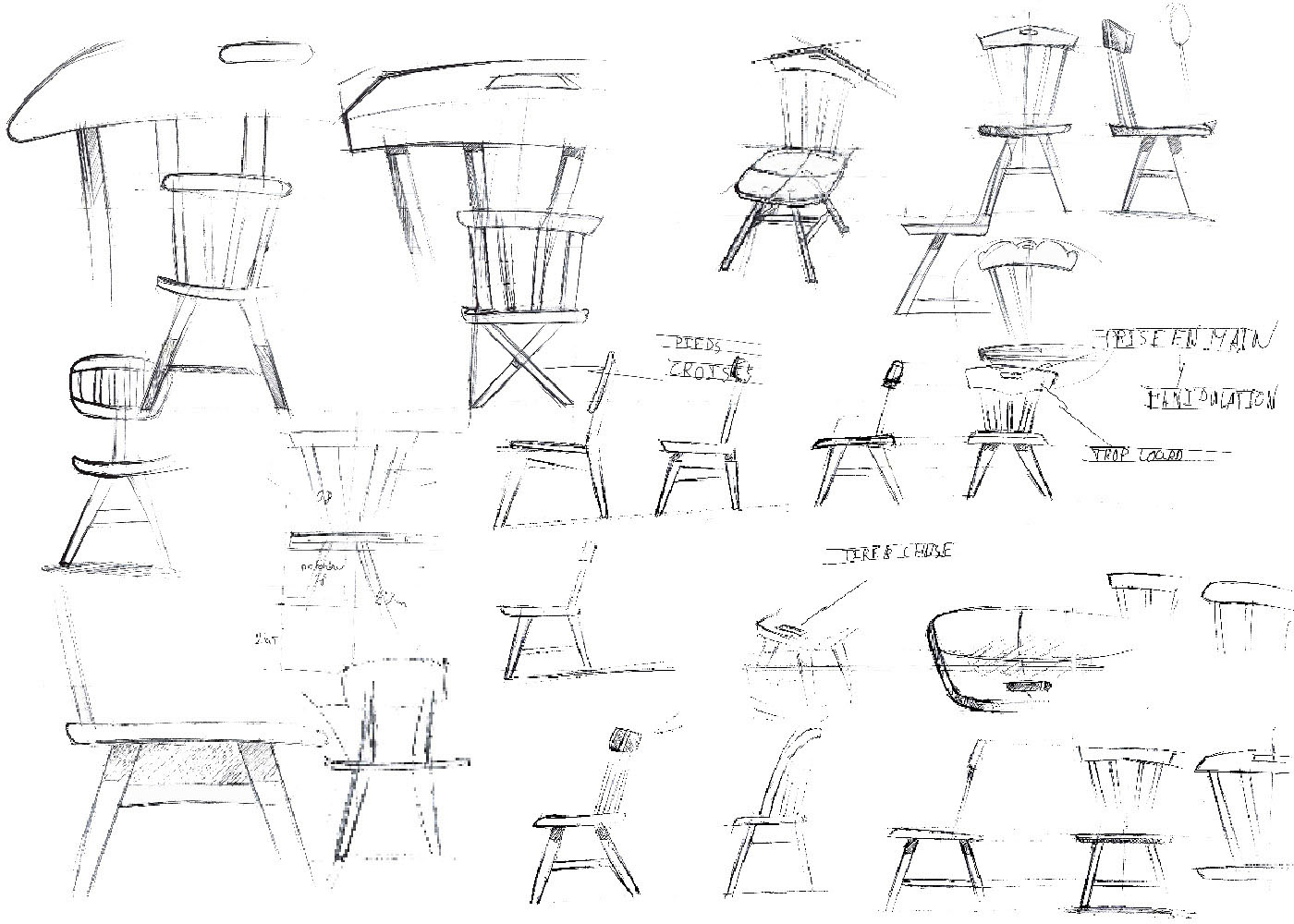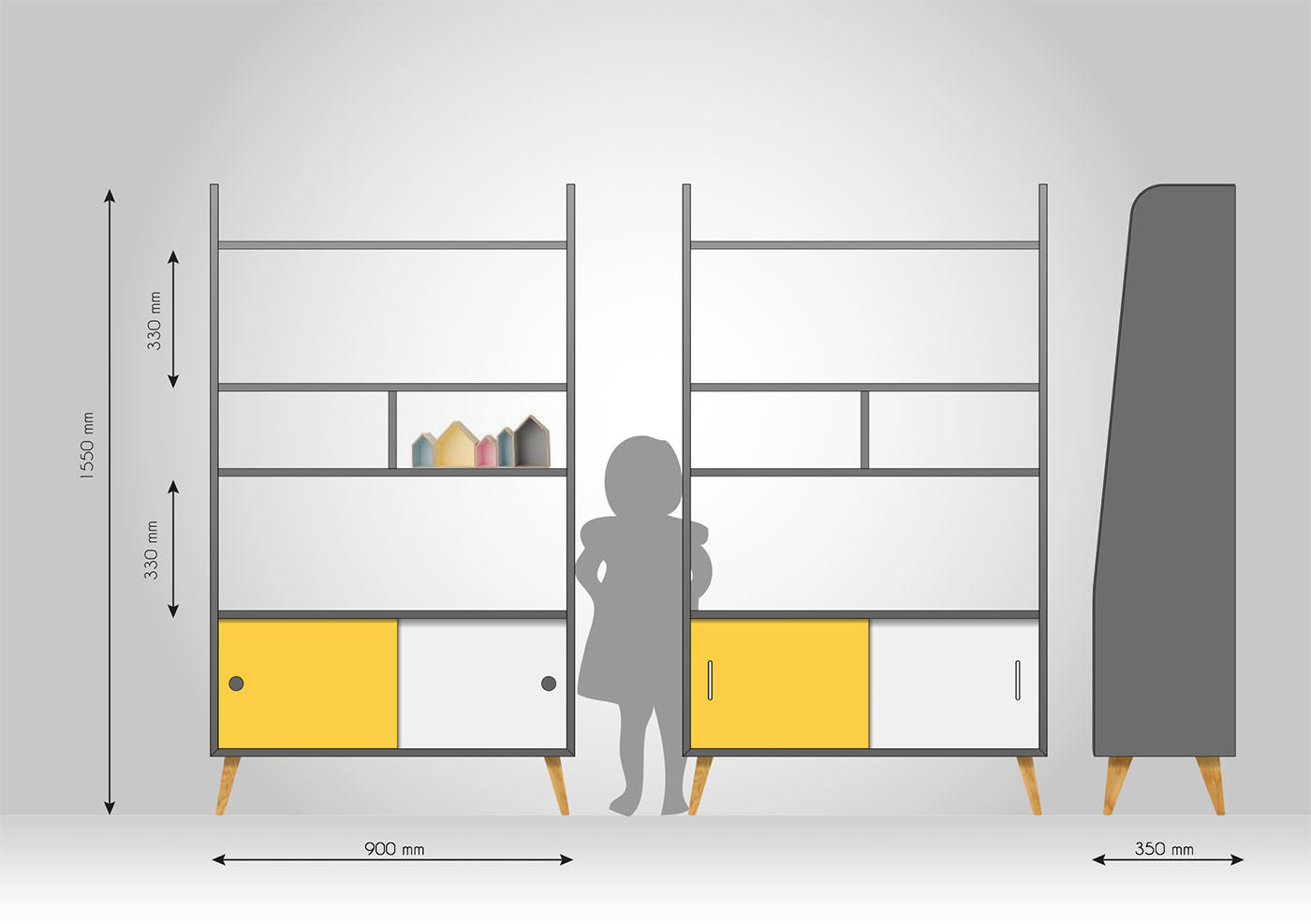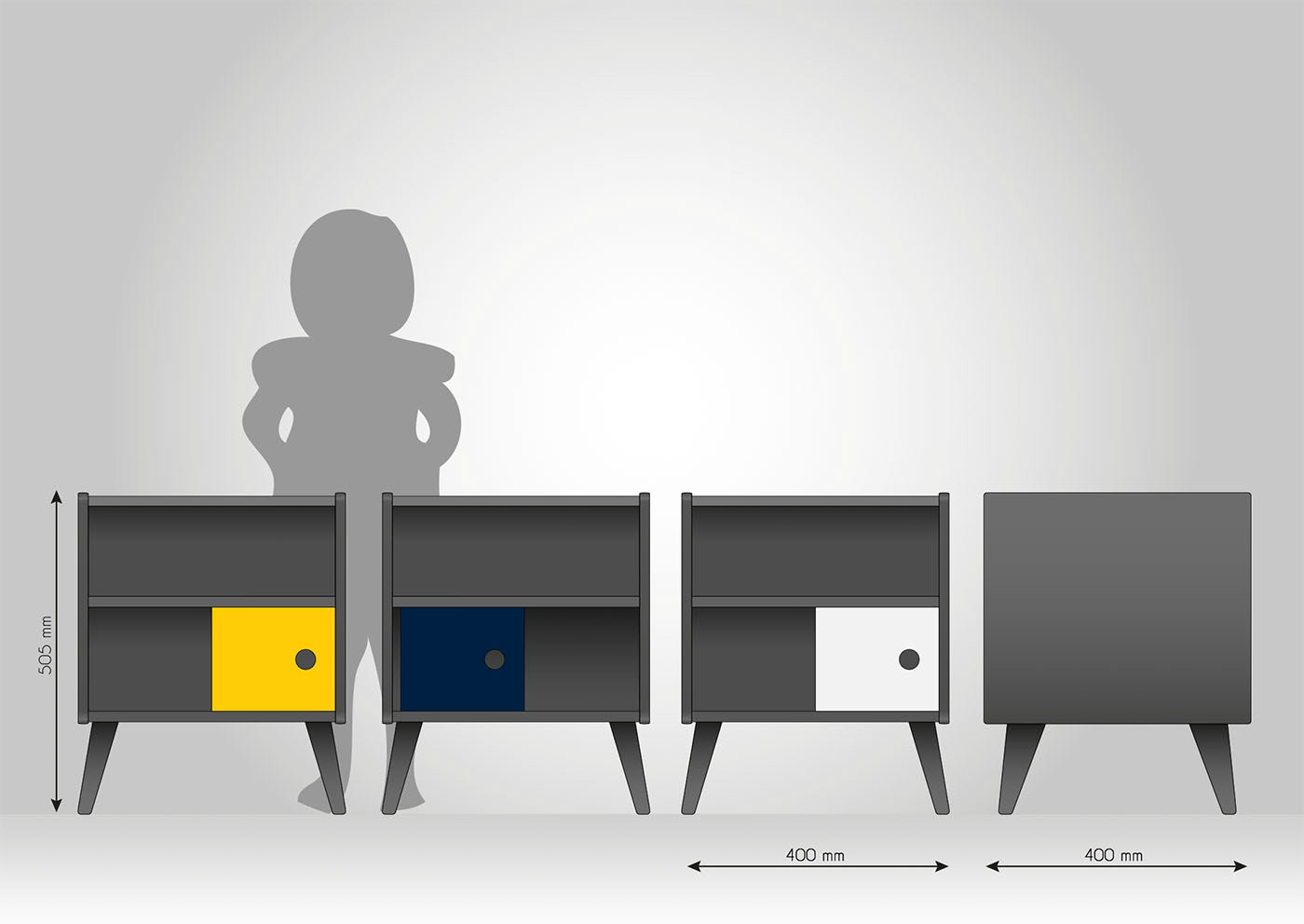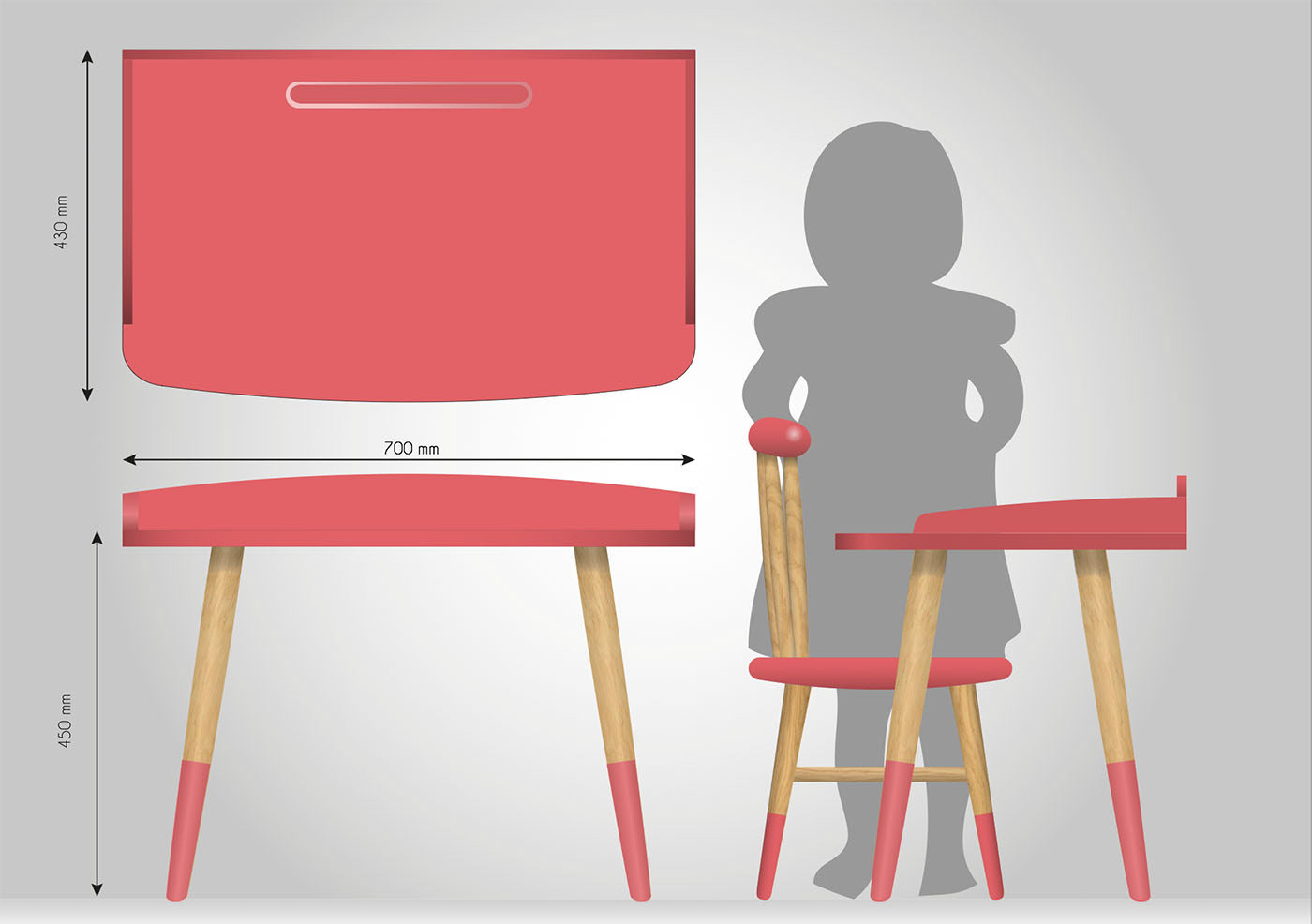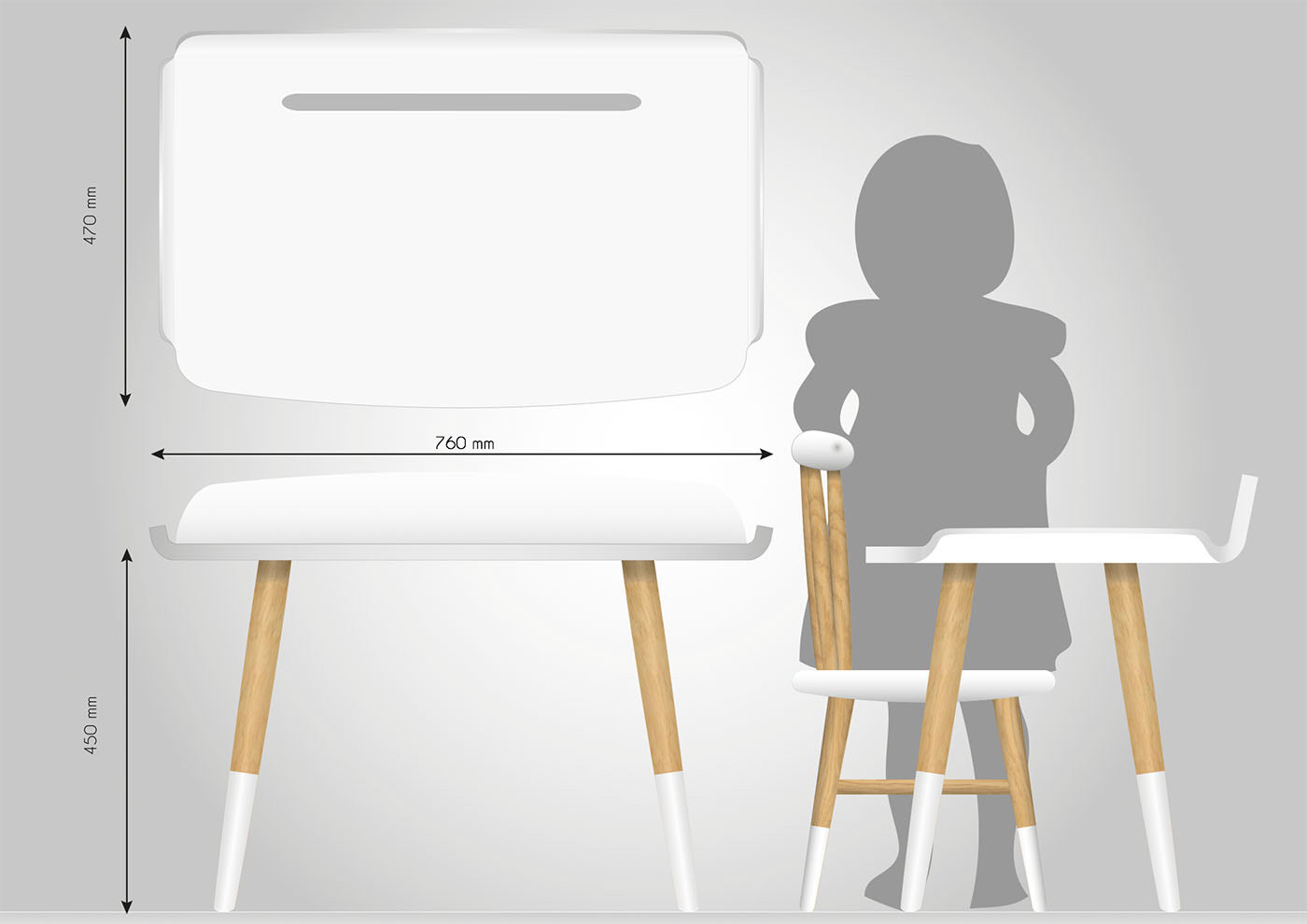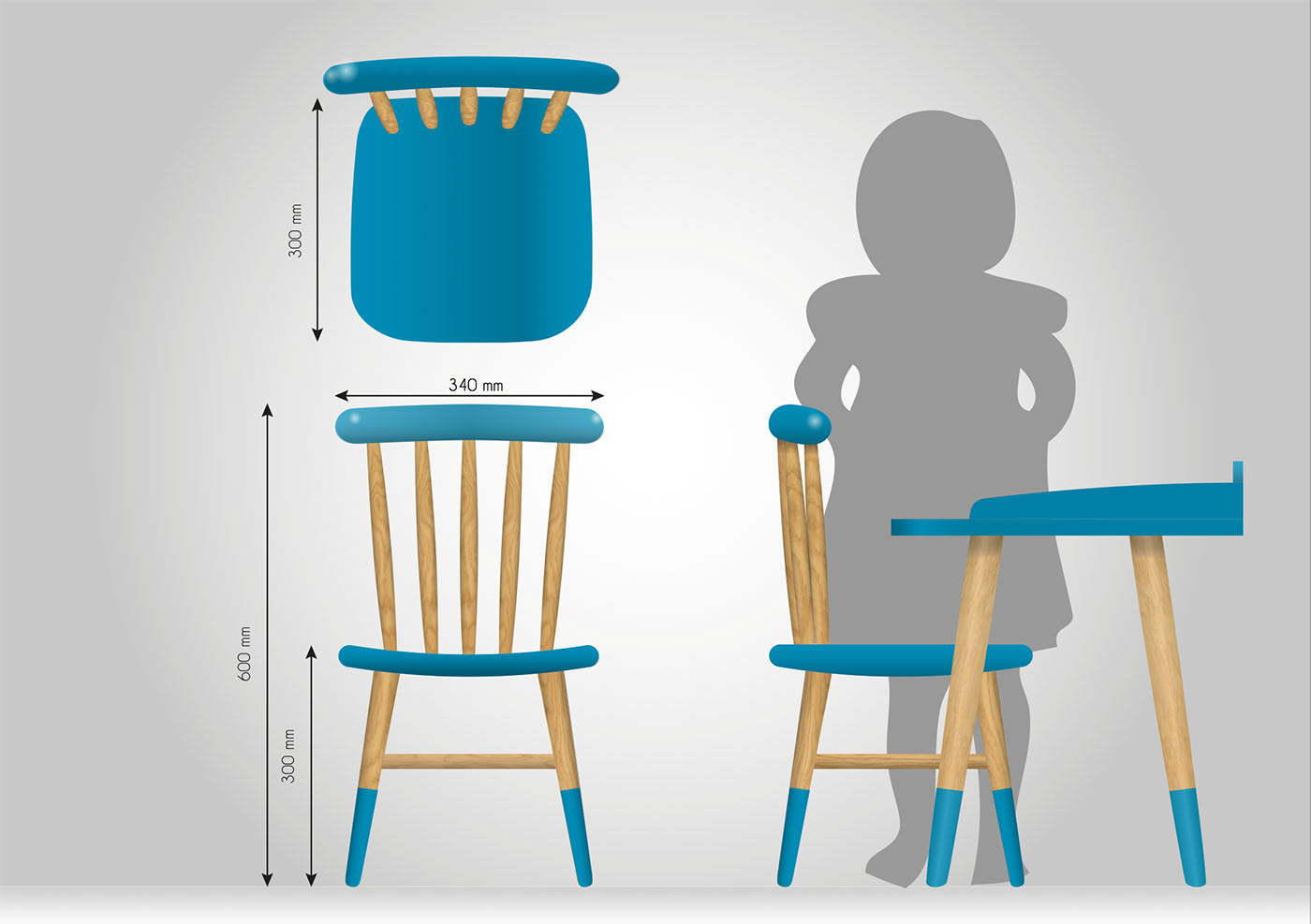 The client's request to think the furniture 
as 
easy to build, cheap and made of wood.