Two weeks workshop to learn and practice the rotational moulding production process in 2013.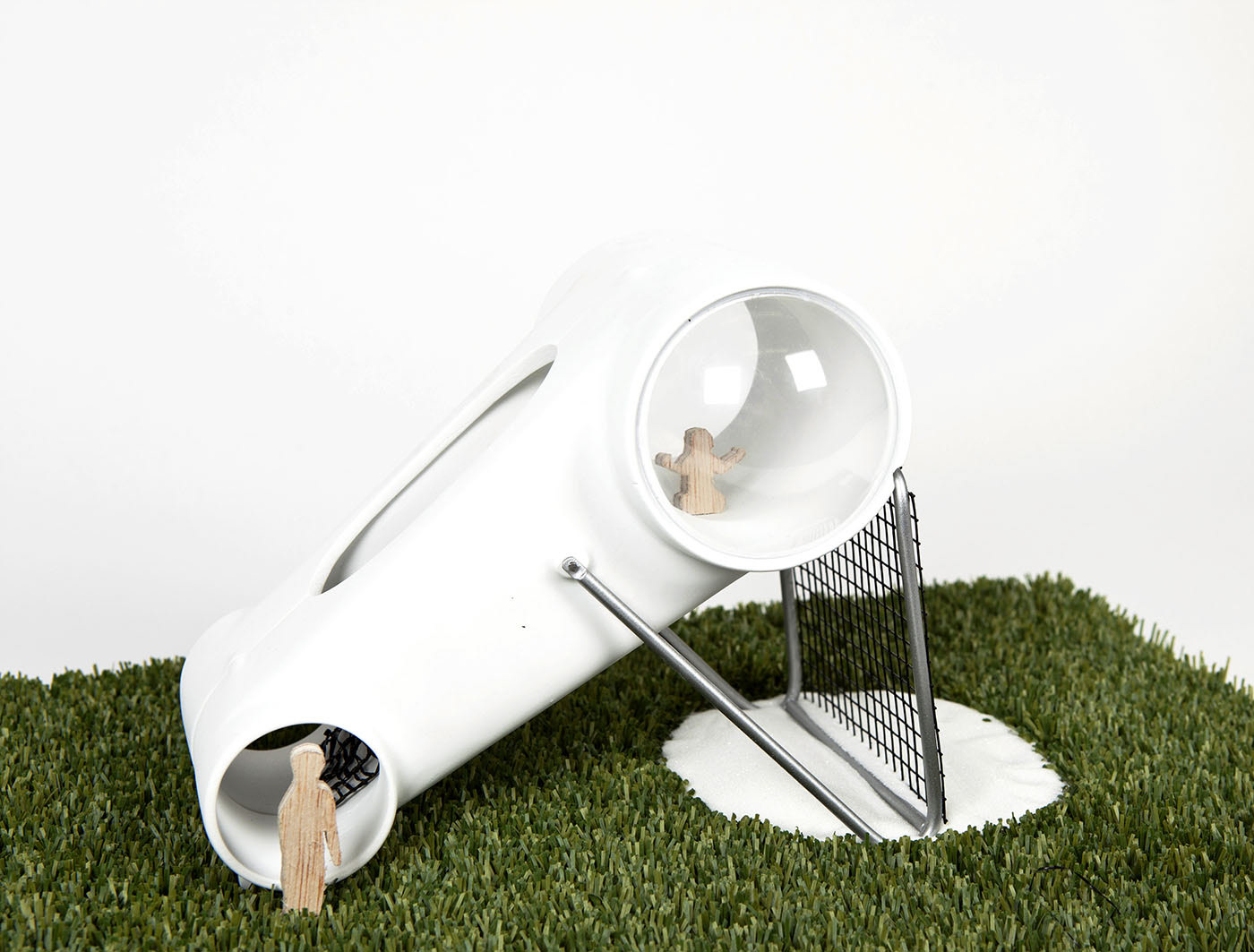 During this workshop we needed to think and create an outdoor space dedicated to physical activities and creativity for children. 
Bubble took his inspiration from space exploration to enable children to think creatively and catch the stars.